Paris Cooking Class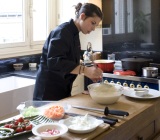 From: 175€
If you rent an apartment in Paris, this is A MUST!
- An English speaking Chef
- Do the market with the chef (optional)
- Gastronomic menu
- Privacy of your apartment.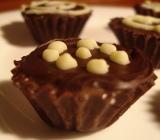 From: 125€
A one of a kind experience !
In this French Pastry class, you will cook typical French pastries and desserts in Montmartre and devour your creations at the end.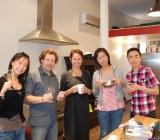 From: 185€
Hands-on Cooking Class !
This is THE right choice for all the lovers of French gastronomy. The program includes visiting and purchasing the ingredients on a market, a cooking class and tasting the results of one own labour.